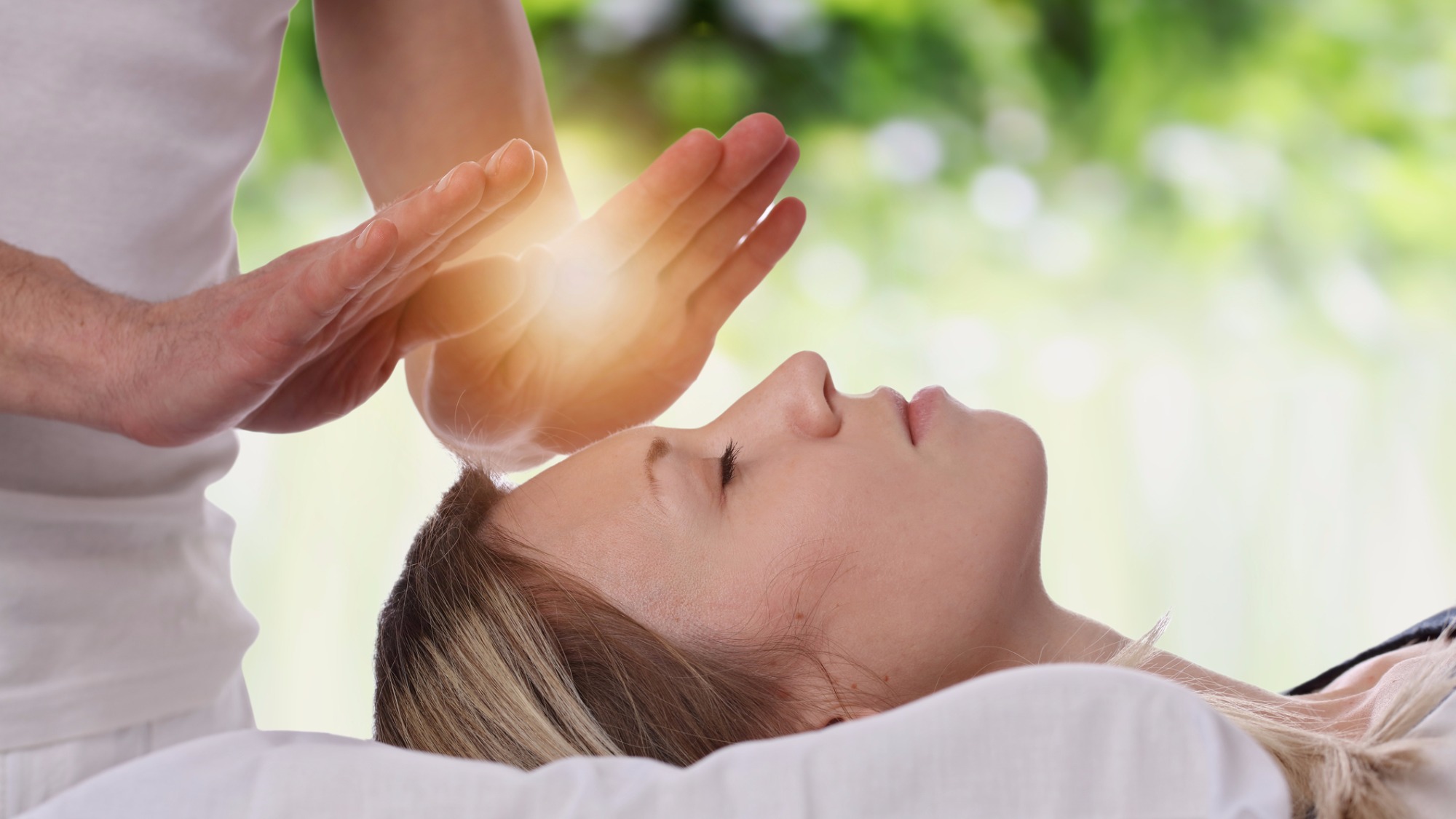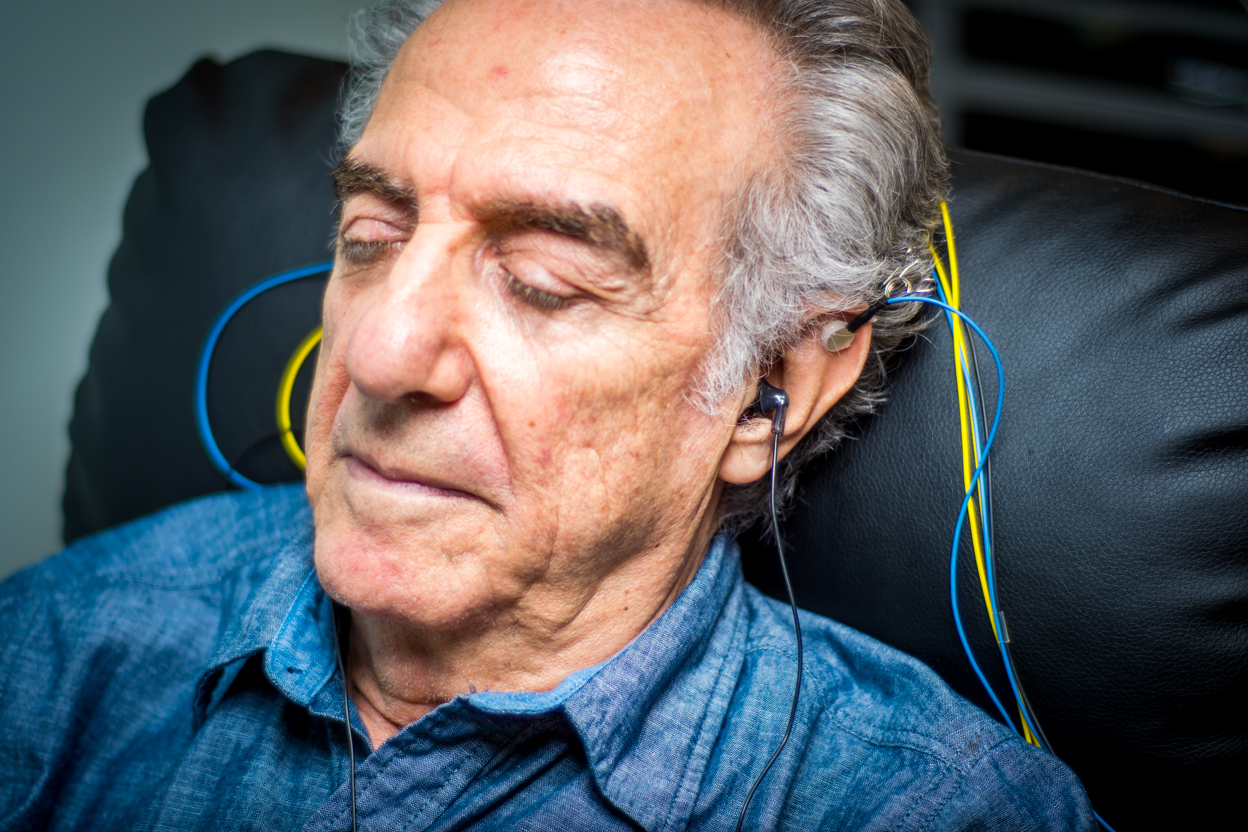 Techniques I have received training in include BodyTalk, Emotion and Body Code, NET, Neurofeedback. I usually use a combination of techniques to help release energy blockages and densities.
Typically, a session can be structured where you are receiving a Neurofeedback Brain Training treatment while also getting energy work done. Sometimes physical pain and symptoms can be due to a trapped emotion. Muscle testing a technique to give the subconscious mind a voice in order to guide us towards balance.
By simply offering the brain this information about what it just did, NeurOptimal® Training helps the brain notice what it is doing in the present moment and this information allows the brain to organically re-organize itself, activating its own healing wisdom. As a result of training, clients have reported their brain to be flexible and resilient, responding faster naturally.
You may see improvements with sleep, focus, stress management, anxiety, depression, athletic performance etc.
Treatments can be done virtually.